We're delighted to welcome our newest signing, Erin Anne, to the Carpark family!
Along with news of the signing, we couldn't be more excited to announce the reissue of Erin's debut, Tough Love–an unruly yet elegant collage of all elements that make up her musical vocabulary: wildly shredded riffs and lo-fi acoustic ramblings, punk-rock energy and acoustic austerity, new-wave whimsy and high-flown pop theatrics. The album originally arrived in June 2019, but we have released a digital issue of the album today, with a special remastered vinyl version slated for December!
Listen/Pre-Order the album here.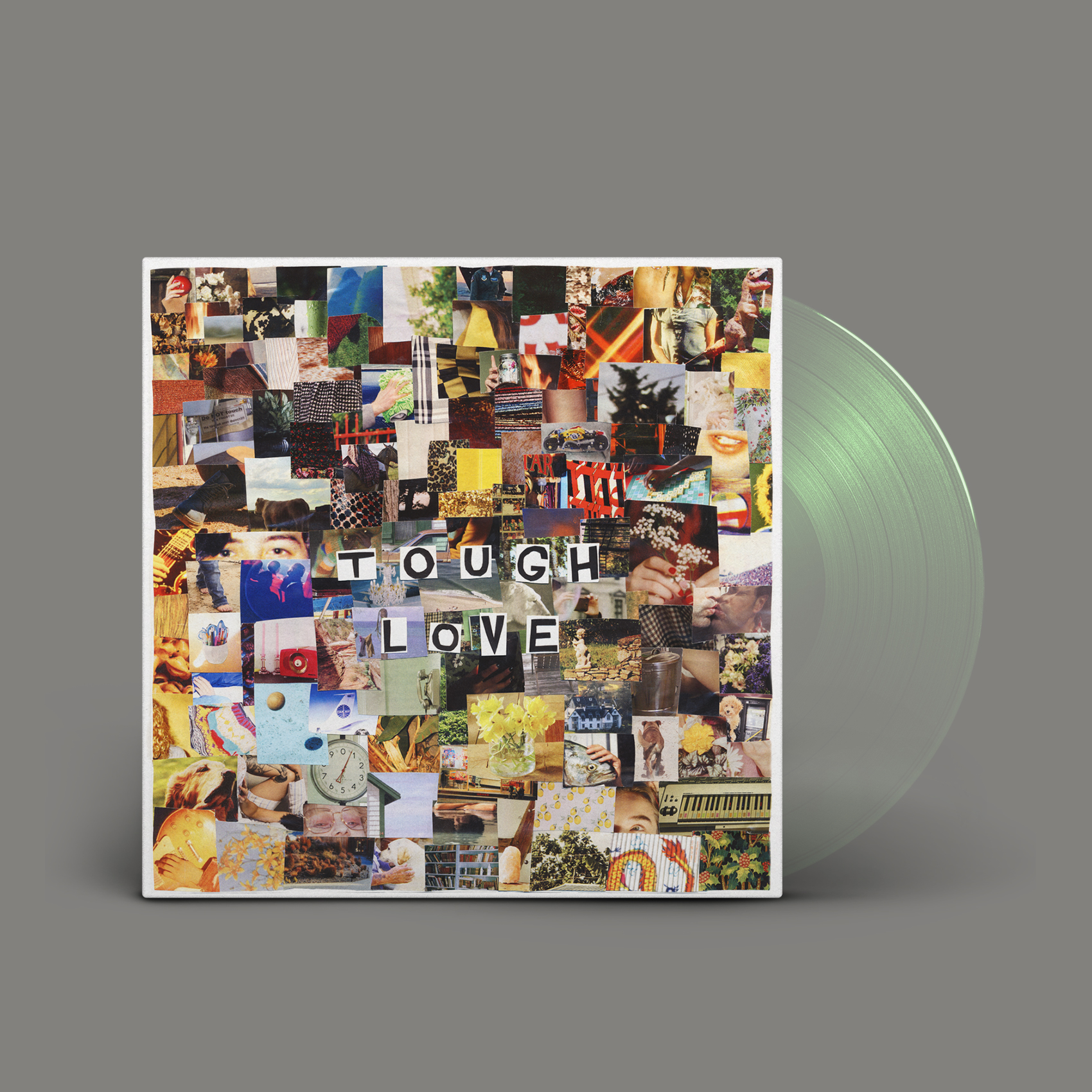 Watch the video for the title track over on She Shreds now!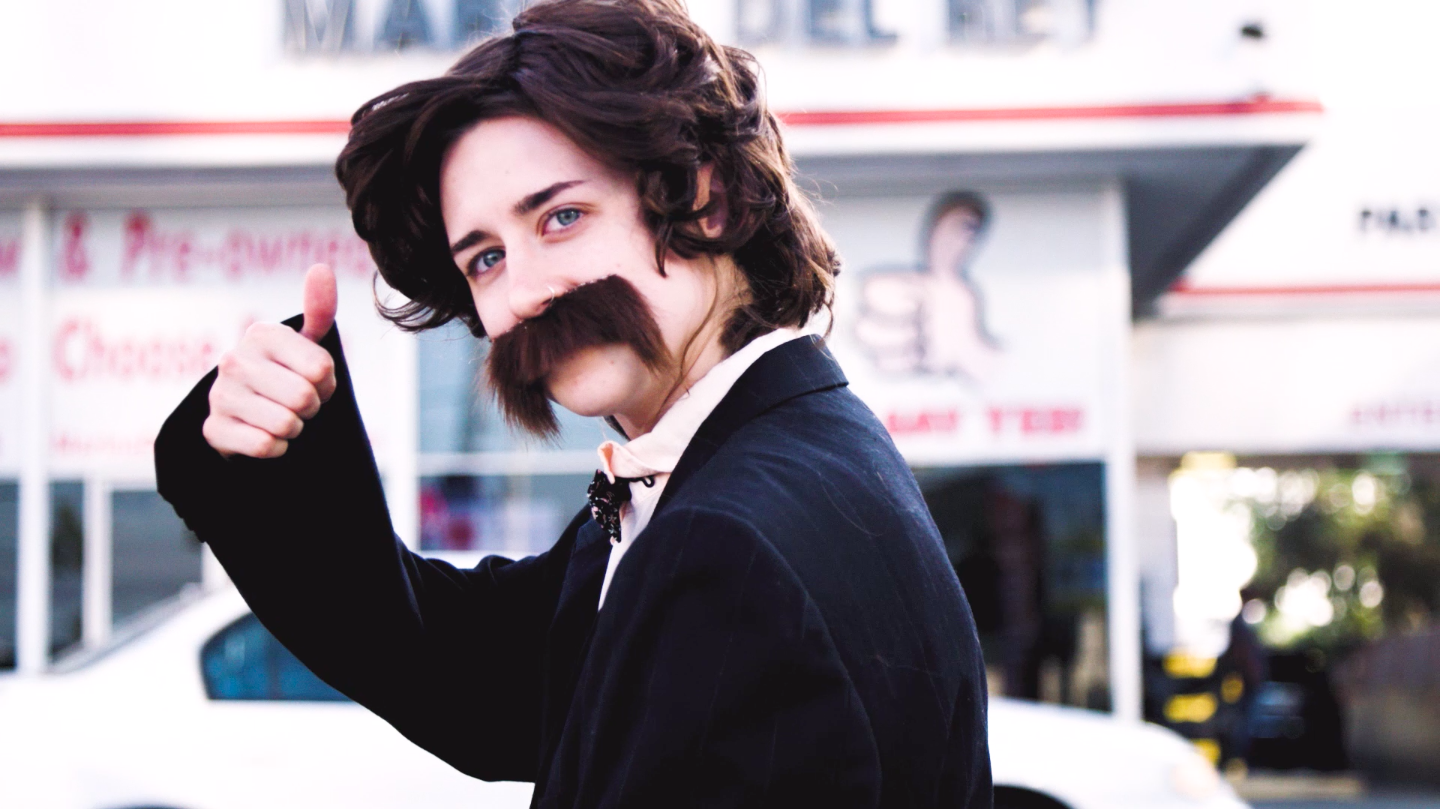 See Erin perform a pair of west coast shows this December at the Bootleg Theatre in Los Angeles, and at Soda Bar in San Diego. Grab your tickets here!
December 10th – Bootleg Theatre – Los Angeles, CA
December 12th – Soda Bar – San Diego, CA