Before there was Carpark Records, owner Todd Hyman was attending Northwestern University, voraciously consuming new music, and DJing at the college radio station, WNUR. In the four years he spent at the station he formed numerous bands with fellow "WNUR music obsessives." Today, we are proud to bring you two very special unreleased records from Wendyfix and Remy.
To get a taste of what to expect, check out videos from both bands below.
Remy – "Coco Pebbles"
Wendyfix – "Ridge"
We hope you enjoy! Thanks for listening.
—–
Remy – Remy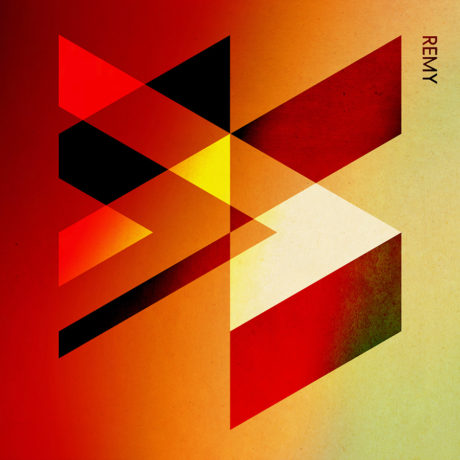 Remy was a mid 90s Chicago indie-rock power trio that emerged from a small organic pre-internet scene. Matt Walters (guitar), Peter Schaefer (bass), and Todd Hyman (drums) started playing music together, channeling the energies of Pavement, Polvo, and Archers of Loaf into something a little softer and less detached that they could call their own.
This collection was originally released as a cassette only in late 1995 on Matt Walters' label Spade Kitty. The remastered version is now available digitally on the Carpark shop, iTunes, and Spotify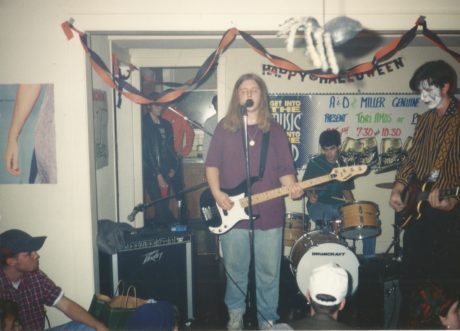 Remy
1. Coco Pebbles
2. Nitelite
3. Here Diagonally
4. Backpack
5. Going To Britain
6. Fade to Blue
—–
Wendyfix – We Have The Cracks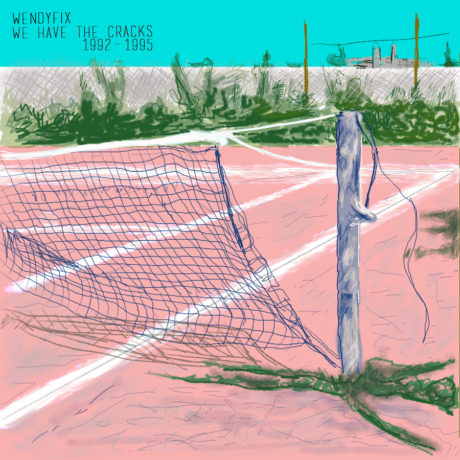 1993 was a golden age for music in Chicago. Touch and Go, Drag City, Steve Albini, Tortoise, Jim O'Rourke. Yet on the geographical and formal edges of this cultural maelstrom was a group of young college students taking a different approach. Fusing together indie Anglophilia (New Order, Psychedelic Furs, Swervedriver) and the sensitive-emo of loud/quiet acts like Slint and Bedhead, Wendyfix was a blacksheep tilting at windmills in the Chicago indie music zeitgeist.
Get the entire oeuvre of Wendyfix digitally from the Carpark shop, iTunes, and Spotify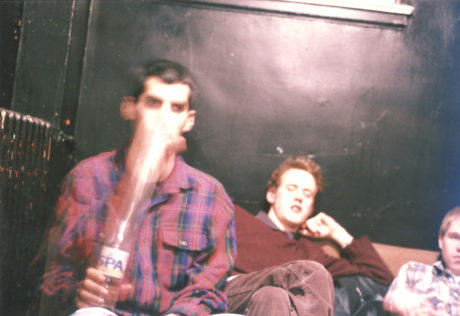 We Have The Cracks
1. Ridge
2. Microphones + Megaphones
3. From the Balcony
4. Post Office
5. Blue Coal
6. Wake
7. Silence
8. Slow
9. Re-Grand Opening
10. Jujube
11. Crayon Portraits
12. Trained to Lose
13. Swinging Softly
14. Pillowhead
15. Knife's Throw