The glorious day has finally arrived: the brand new album Jump Rope Gazers by The Beths is out NOW! It's the second full-length album for the band, and is one of their strongest projects yet. Rolling Stone even said "It's like Liz Phair fronting a band with Beatles-level melodic smarts." Listen to the album and order it on vinyl HERE.
The release of their new album also comes with a sci-fi music video for the title track 'Jump Rope Gazers' which you can watch HERE.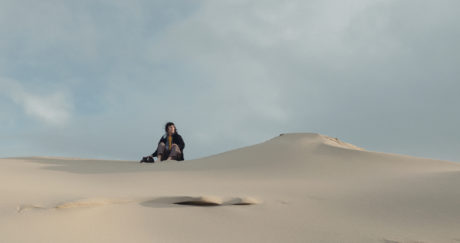 A huge highlight in this release is also this awesome new comic about The Beths in the studio on The Spinoff. Check it out HERE.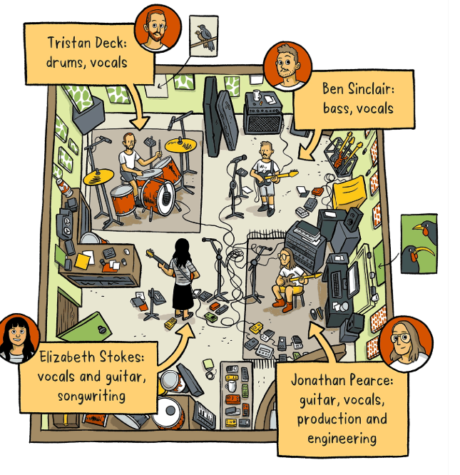 HAPPY RELEASE DAY YA'LL <3