Johanna Warren is releasing a new album called Chaotic Good on May 1st. The Fader has premiered her first single 'Bed of Nails' along with its gorgeous new music video, which you can check out here.
Pre-order/Stream the album here.
Along with the news of a new album, Johanna is also reissuing her previous two albums Gemini i & Gemini ii – which comes along with instrumental versions of the songs and new bonus tracks.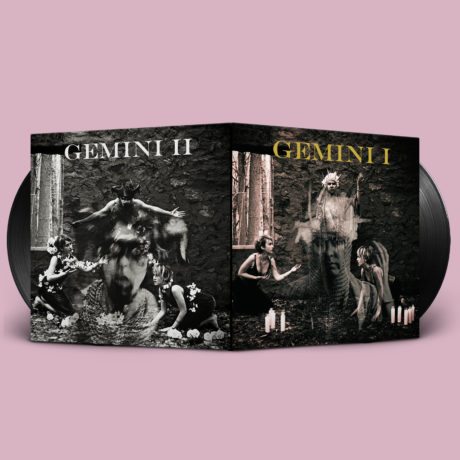 Johanna will also be touring the UK/EU this spring! You can take a look at tour dates below.
3/11 – Lille Aeske Arthouse – Boulder Creek, CA
3/12 – The Sanctuary – Arcata, CA
3/15 – Wild Manzanita – Manzanita, OR
3/19 – Pixie Retreat – Portland, OR
4/10 – Faveurs De Printemps – Toulon, France
5/3 – Busy Hands Fest – Leipzig, Germany
5/13 – La Zone – Liege, Belgium
5/14 – Cafe De Paris – Paris, France
5/17 – The Hug and Pint – Glasgow, UK
5/20 – Pinups – London, UK
5/22 – How The Lights Get In Festival – Hay-on-Wye, UK