A rock duo from Baltimore that, despite all the reports, takes itself seriously.
Today, we are more than pleased to welcome Ed Schrader's Music Beat to the Carpark family. Their new release, Riddles, will be coming your way March 2nd. In the meantime, you can watch the *sick* music video for their first single, "Dunce", via Noisey.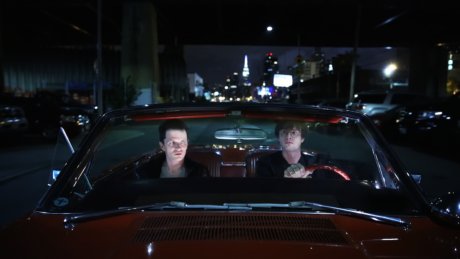 "For me, the album parallels feelings of confronting the past, resolving it, facing the music, and blasting out of it," says Ed. "It's the album our hearts wanted us to make." Riddles is a full-length collaboration between Ed Schrader's Music Beat and Dan Deacon. All three people invested their souls into this record for two full years, and it shows.
We can't wait to share this record with you. Pre-orders are available now on the Carpark shop, iTunes, and Spotify. You can also bundle your purchase with Ed Schrader's Music Beans! They are roasted and packaged by the band at Thread Coffee in Baltimore, MD. A very limited supply. Get them while you can!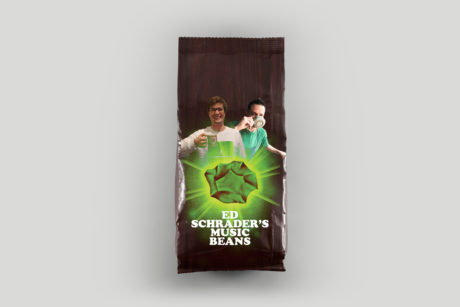 In celebration of the new album, the band has also a North American run this Spring. Tour dates here.
March 1st – Baltimore, MD – Metro Gallery
March 3rd – Washington, DC – Comet Ping Pong
March 4th – Raleigh, NC – Kings
March 5th – Asheville, NC – The Mothlight
March 6th – Knoxville, TN – Pilot Light
March 7th Nashville, TN – DRKMTTR
March 9th – Atlanta, GA – Mammal Gallery
March 12th – Houston, TX – Walter's Downtown
March 13th – Dallas, TX – Transit Bicycle Company
March 14th – San Antonio, TX – Paper Tiger
March 15th – Austin, TX – SXSW
March 16th – Austin, TX – SXSW
March 17th – Austin, TX – SXSW
March 18th – Austin, TX – SXSW
March 19th – Hot Springs, AK – VOV Fest
March 20th – Lawrence, KS – Replay Lounge
March 23rd – Salt Lake City, UT – Kilby Court
March 24th – Boise, ID – Treefort Music Fest
March 26th – Reno, NV – Holland Project
March 28th – Los Angeles, CA – Zebulon
March 29th – San Francisco, CA – Make Out Room
March 31st – Portland, OR – The Know
April 4th – Sioux Falls, SD – Total Drag Records
April 5th – Minneapolis, MN – Kitty Cat Klub
April 6th – Des Moines, IA – Vaudeville Mews
April 7th – Milwaukee, WI – Quarters Rock N Roll Palace
April 8th – Chicago, IL – Empty Bottle
April 10th – Toronto, ON – Baby G
April 11th – Winooski, VT – Monkey House
April 12th – Providence, RI – AS220
April 15th – Brooklyn, NY – Baby's All Right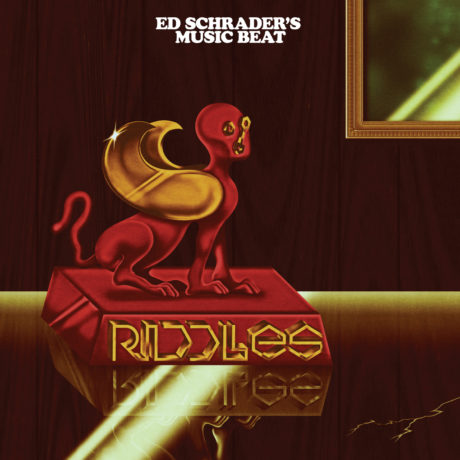 Riddles
1. Dunce
2. Seagull
3. Riddles
4. Dizzy Devil
5. Wave To The Water
6. Rust
7. Kid Radium
8. Humbucker Blues
9. Tom
10. Culebra