We are unbelievably excited to announce the newest release from Dent May, Across The Multiverse, will be coming out August 18th. The first single, the title track featuring Frankie Cosmos, is streaming now via Stereogum.
"Following the lead of musical-polymaths-with-LA-ties before him like Brian Wilson, Van Dyke Parks, and Harry Nilsson, Dent's style on Across the Multiverse will be familiar to fans of his previous work. Yet there's something more refined about this collection… Stately strings mingle with boogie piano like old friends. Synths weave a celestial backdrop throughout. Every verse, bridge and chorus in its right place, giving it the unmistakable feel of a true songwriting craftsman at work. "
Pre-orders are available everywhere. Pick up a physical copy on the Carpark shop or digitally on iTunes. Order today and receive the title track instantly. First 100 customers to pre-order a physical copy of Across The Multiverse will receive an autographed Dent May poster.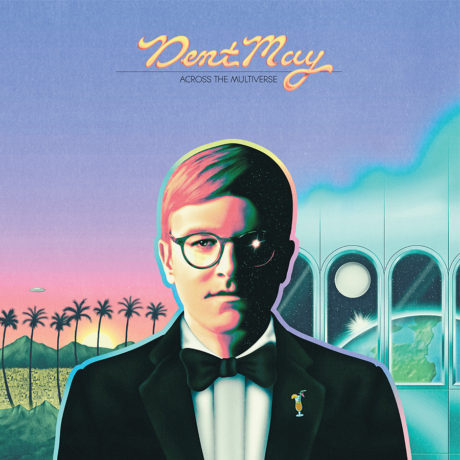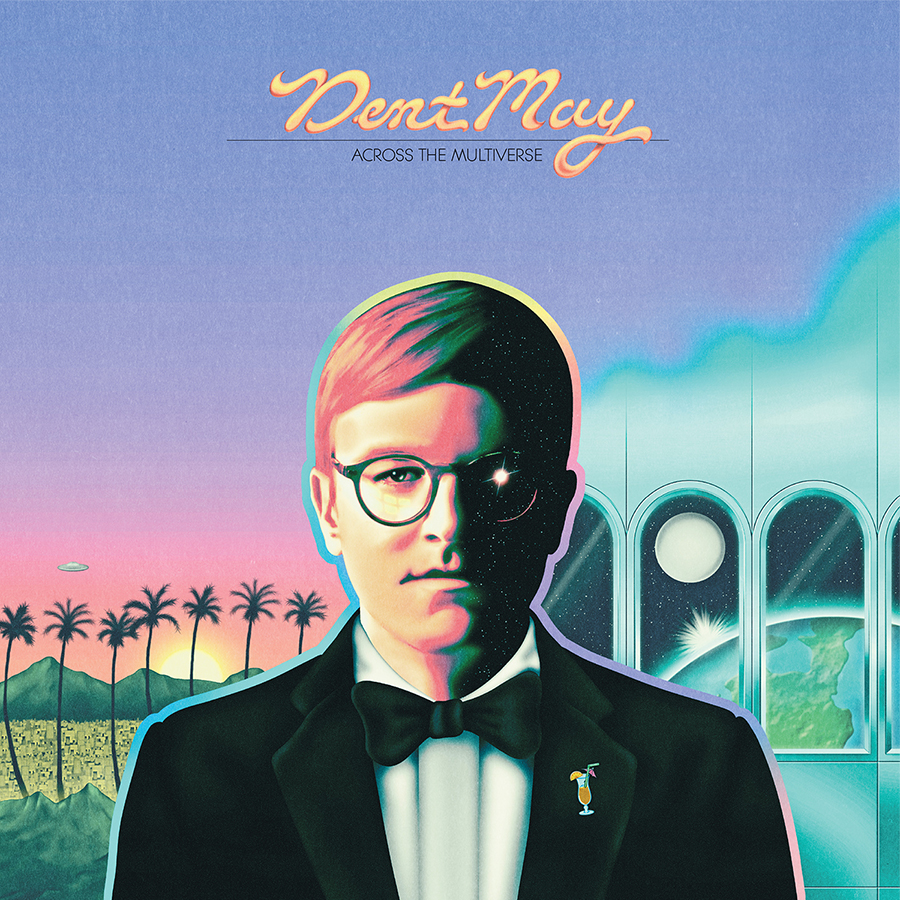 Across The Multiverse
1. Hello Cruel World
2. Picture On A Screen
3. Across The Multiverse (feat. Frankie Cosmos)
4. Dream 4 Me
5. Take Me To Heaven
6. 90210
7. Face Down In The Gutter Of Your Love
8. A Little Bit Goes A Long Way
9. Don't Let Them
10. I'm Gonna Live Forever Until I'm Dead
11. Distance To The Moon