A new music video from MADEIRA for your viewing pleasure! Head over to Noisey to check out the video for "Come On Thru", "the soundtrack to your happy-sad cathartic moments."
Kim Pflaum on the video: "Shot one evening with dancer and performance artist, Zahra Killeen-Chance, it's an abstract/minimalist take on a girl on the run. Hiding out in an old motel hoping to find space and independence from a regretful former lover in the wake of a tumultuous break-up.
After directing her two first videos Kim/Madeira was keen on working with some other directors to bring a new perspective to her music. Rowan Pierce who has done videos for the likes of Introverted Dancefloor and Boycrush, among others, seemed like a natural choice as his use of choreography to tell a story is something magical."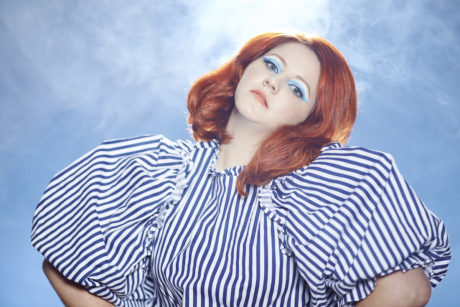 "Come On Thru" is taken from MADEIRA's Carpark debut, Bad Humors. It is available now on the Carpark shop and iTunes.