We're honored to welcome Fat Tony to the Carpark family! The razor-tongued rapper's fifth studio album, Wake Up–a collaboration with producer Taydex–is due February 7, 2020, and will be his first with Carpark Records.
Building on the momentum he has made in the few years since moving away from his hometown of Houston, TX, and inspired by quietly groundbreaking rap records like De La Soul's Buhloone Mindstate and Ghostface Killah's Supreme Clientele, Wake Up shows Fat Tony widening the scope of his storytelling while maintaining his light-hearted and self-reflective demeanor. Taydex's instrumentals provide a colorful and turbulent backdrop to Fat Tony's anecdotal and satirical verses.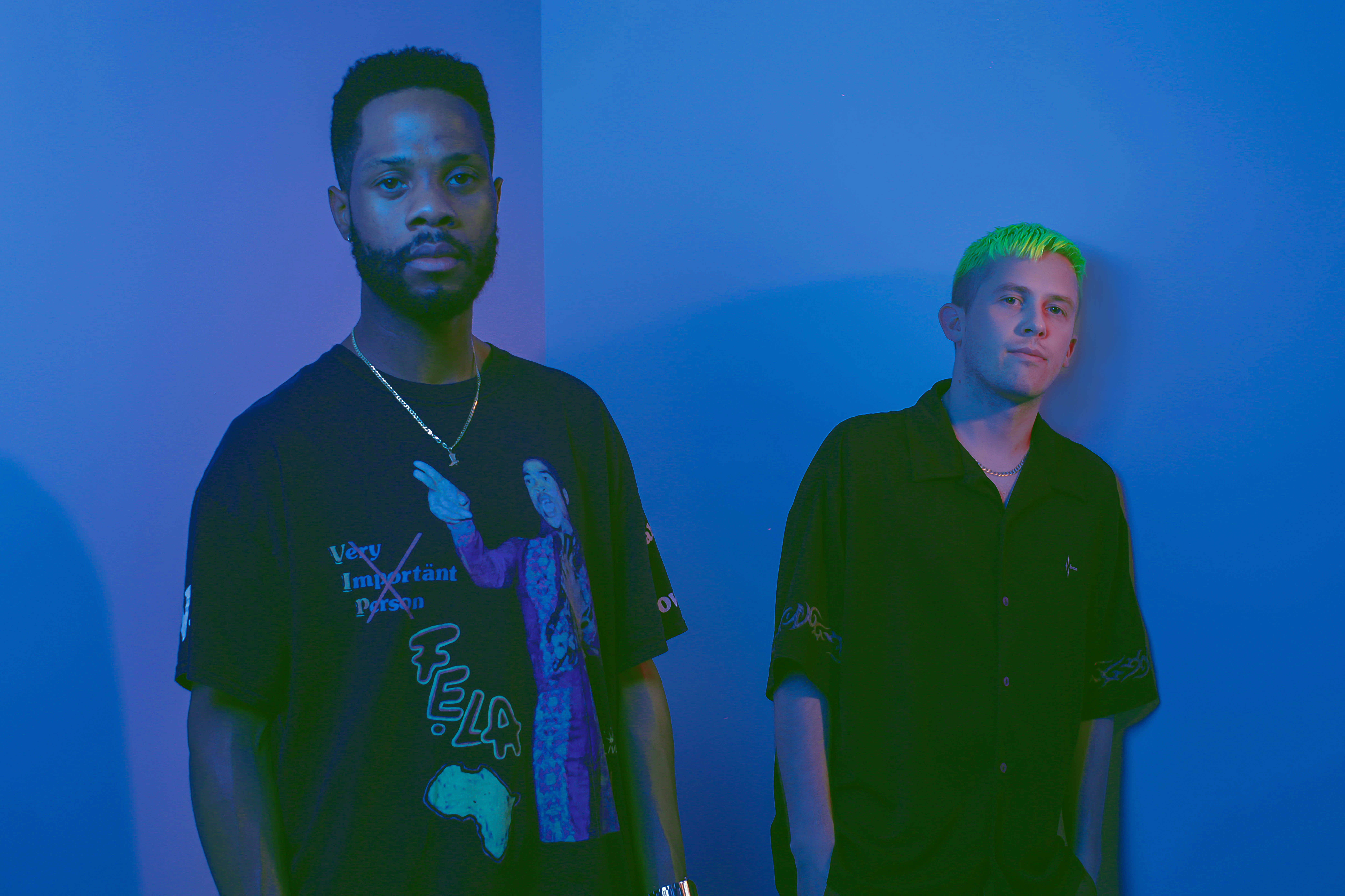 The record's first single, "Godly," features vocals from Atlanta experimentalist Negashi Armada, and is saturated in the candid confidence that has carried Fat Tony through his tenure in underground Hip Hop. Listen to "Godly" on Okayplayer now, or from the streaming service of your choice.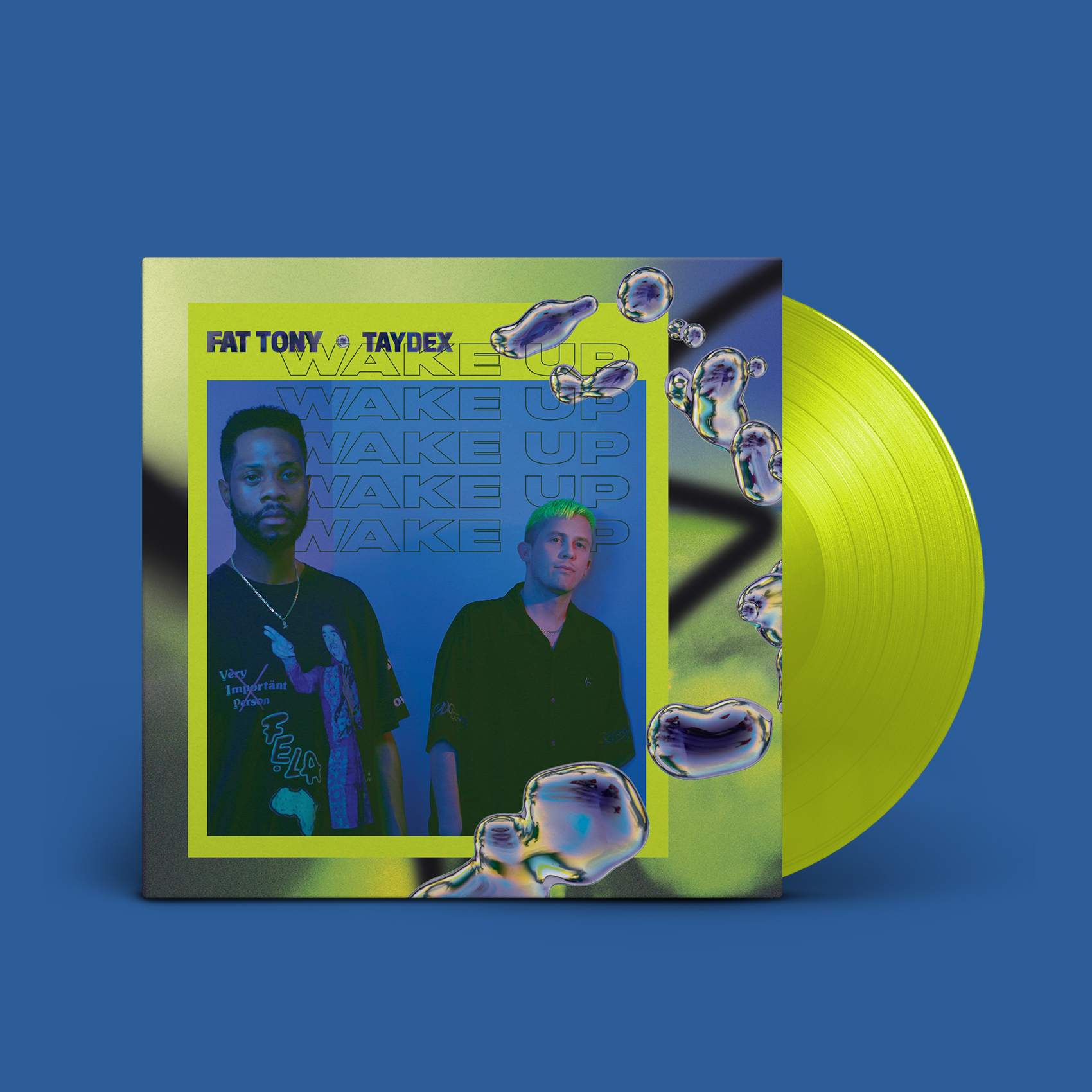 Pre-order Wake Up on neon-yellow vinyl from the Carpark shop here, and see Fat Tony on the road with Black Midi this November!
TOUR DATES
November 6th – Constellation Room – Chicago, IL
November 7th – Deluxx Fluxx – Detroit, MI
November 8th – Velvet Underground – Toronto, ON
November 9th – Les Foufounes Electriques – Montreal, QC
November 12th – First Unitarian Church – Philadelphia, PA
November 13th – U Street Music Hall – Washington, DC
November 15th – Cat's Cradle – Carrboro, NC
November 16th – The Earl – Atlanta, GA
November 17th – High Watt – Nashville, TN